Dermalogica's formulas have pioneered new standards for product performance. Using only the finest ingredients available, all Dermalogica's products are non-comedogenic and contain no occlusive mineral oil or lanolin, no irritating colours or fragrances and no drying S.D alcohol. With the famous Dermalogica face mapping skin analysis, I specialise in treatments which are customised to suit your skins personal requirements.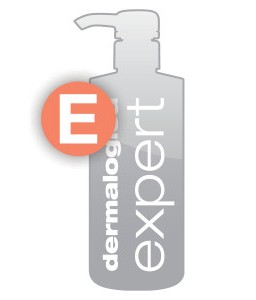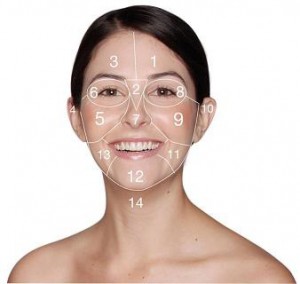 Dermalogica Pro Skin 30   30 minute treatment £30
Looking for a high impact treatment?
My intensive 30 minute treatment is designed specifically for you and your most pressing skin concern. This bespoke service combines key steps of professional exfoliation and deep serum treatment with results intensifying technology such as ultrasonic to provide you with fast visible results. Experience brighter and healthier skin.
Dermalogica Pro Skin 60  60 minute treatment £49
Want the best skin you've ever had?
My ultimate 60 minute treatment is customised to target all of your skin needs and to leave your skin radiant and glowing. It incorporates exfoliating Hydra Dermabrasion to improve texture and tone, ionactive serums, ultrasonic technologies, galvanic or high frequency. It boosts collagen production with highly advanced professional grade actives for deep treatment. Experience dramatic results in a secluded and relaxing environment. Each treatment includes either a foot and leg massage, scalp massage or hand and arm massage.